Air conditioning services in Brisbane
Looking for a company that can take care of all your air conditioning needs?
The team at Jaric are qualified electricians and air conditioning installers, so you only need one tradesperson for the job – saving your time & money. Our team will provide all the services that you need to have worry-free heating and cooling of your home or office all year round.
Ducted air conditioning services
Ducted air conditioning systems can be more efficient for cooling or heating your home or office than running two or more split systems. To find out what would be the most efficient air conditioning system for you, it's best to talk to a Jaric expert for advice.
Get your Air Conditioner installed
Once you've chosen the right air conditioning system for your space, it's time to have it installed in the right way, to maximise its benefits. It's important that your install is done correctly by a skilled, experienced and qualified tradesperson such as our local team members at Jaric Air Conditioning & Electrical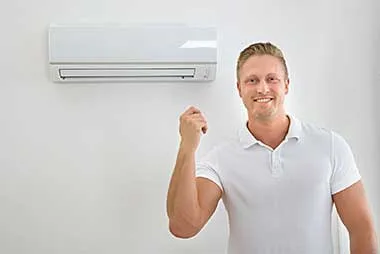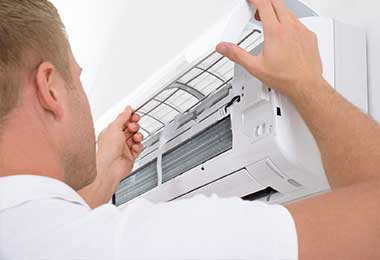 Get your Air Conditioner serviced
Just like your car, your air conditioner won't run at its best if it's not serviced regularly. In order to avoid expensive repairs or replacement, set up a servicing program with Jaric Air Conditioning.