A Mitsubishi ducted air con system gives you years (and years!) of low cost heating and cooling.
Save up to 40% on running costs!
12.5kW Mitsubishi Heavy Industries inverter
Reverse cycle for total comfort, year round
Super-efficient technology
Advantage AirZone – 6 zones with 8 outlets
Get up to $500 in cash bonus and rebates
* Conditions apply. Up to 12.5kw, standard power, single level home, limited time.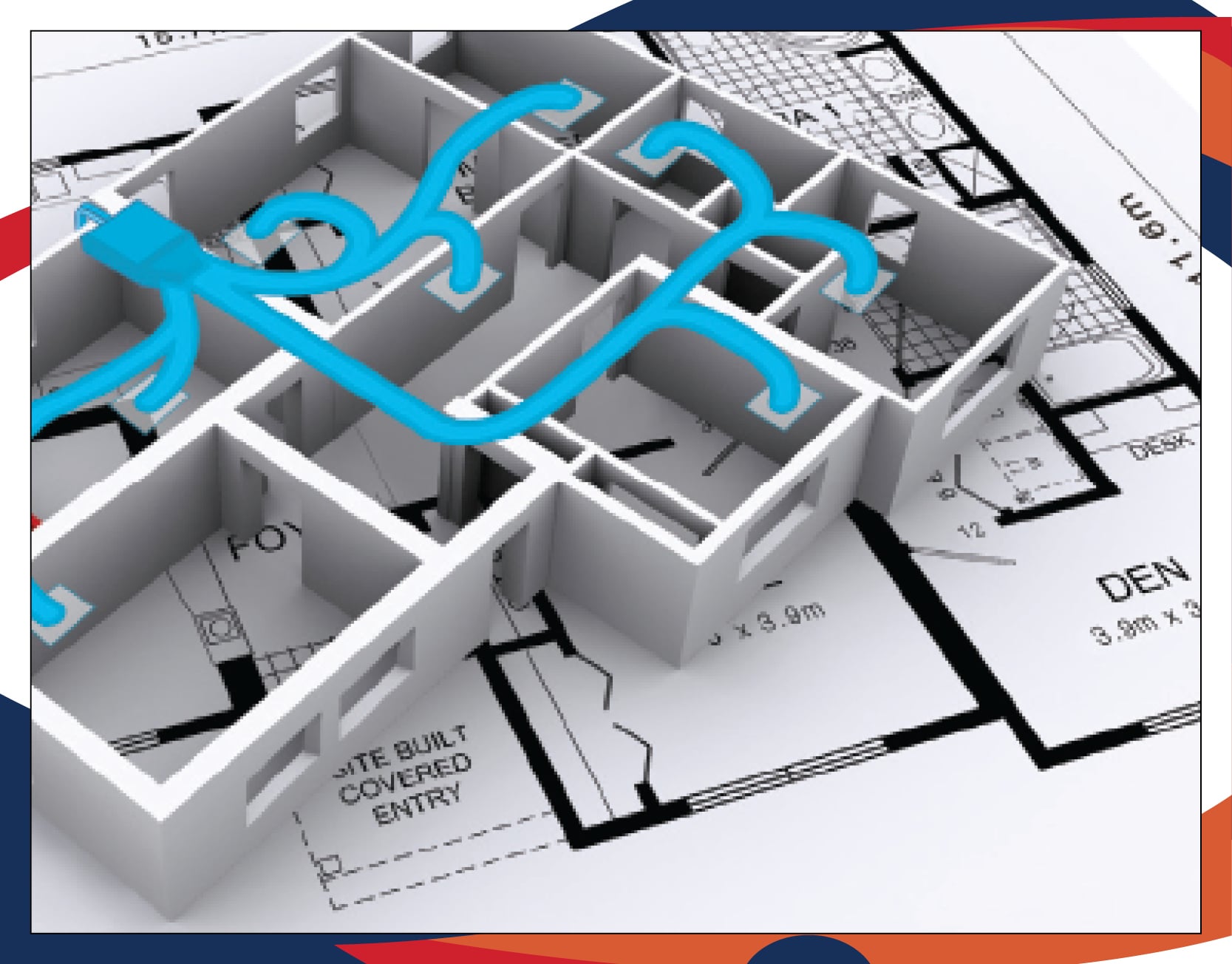 Contact us now for your free installation quote!